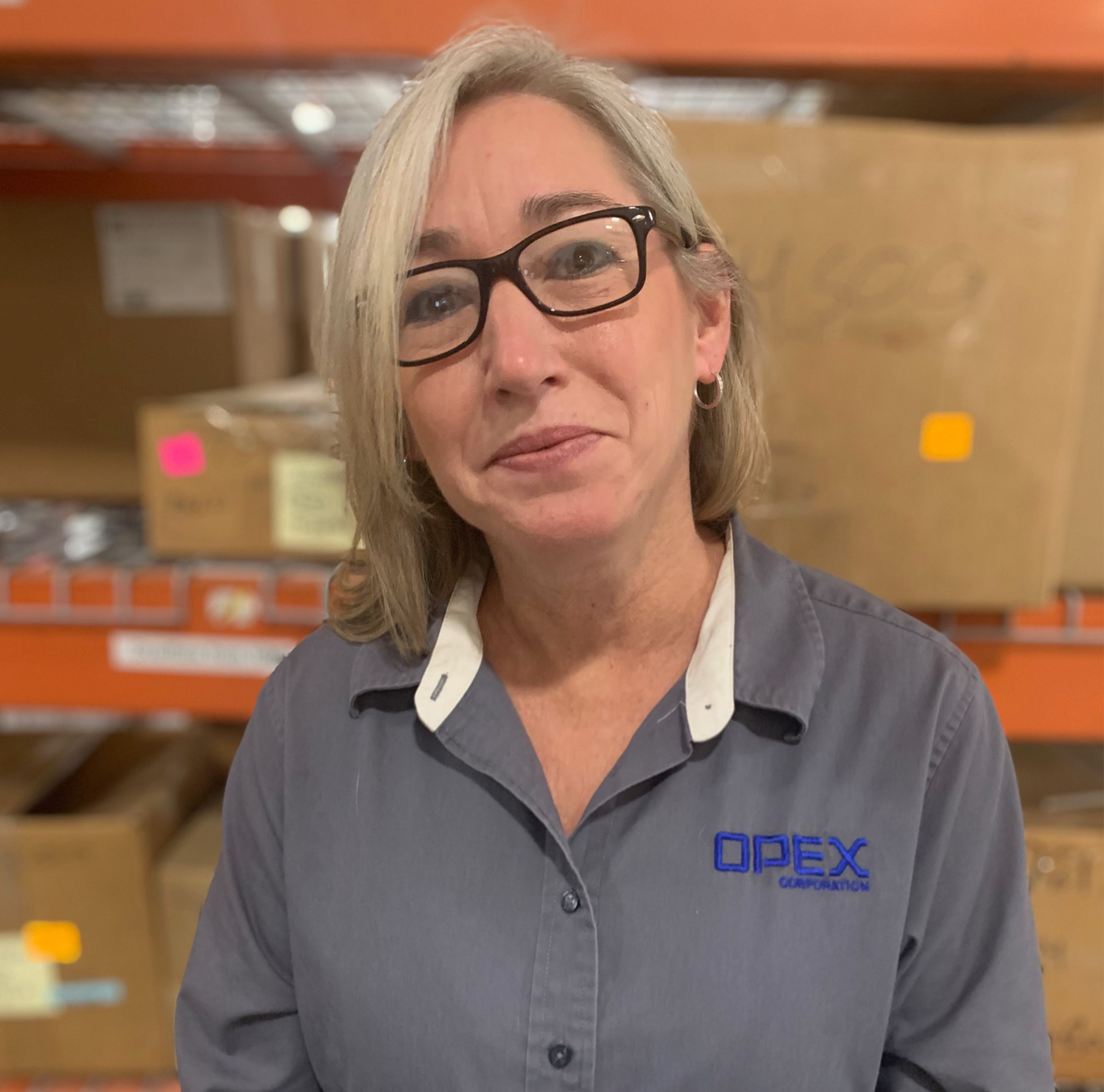 Principle #6
Exercise freedom from tradition and convention if a better method can be devised.
By: Tanya Hamlin, Process Design Analyst

In its 45 years, OPEX Corporation has always exercised freedom from tradition and convention by devising better methods in all of our products and their revisions. It's no different for OPEX's production lines. We began a couple of years ago by using collaborative robots, which brought us into Industry 3.0. Recently, production started delving into Industry 4.0 by utilizing an IIoT (Industrial Internet of Things) application called "Tulip." Tulip provides data quickly, serving customer requests and meeting compliance requirements.

The data Tulip outputs helps our production departments build quicker and smarter while being able to broadcast results in real time. Even though it meant moving away from the traditional OPEX production line, moving our Sure Sort iBot line to an IIoT application has proven to be a better method. We've eliminated the need to extract data from our Enterprise Resource Planning (ERP) system a month after assembly to determine our production quality and the "low hanging fruit" necessary for continuous improvement. Now, we can communicate items of concern quickly and effectively.

OPEX will always devise better methods to be world leaders in the industries we serve. We will also strive to bring that same tenacity to improving our production lines in the manufacturing world. We can't wait to see what Industry 5.0 brings.