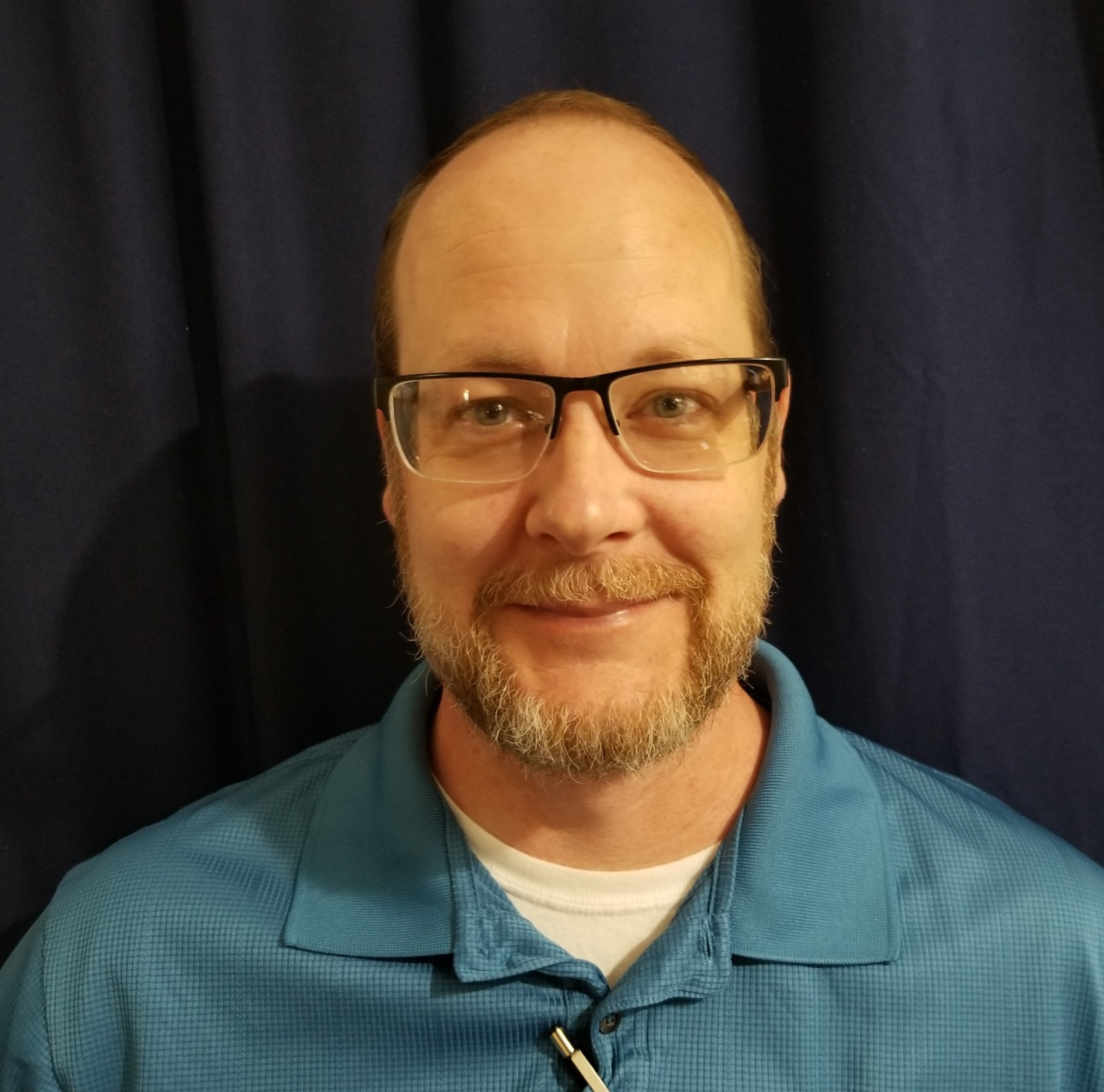 Principle #1
Conduct all business in a fair and honest manner.
By: Michael McLain, Service Technician

"Conduct all business in a fair and honest manner" is first of the nine corporate principles, and rightly so, for it's possibly the most crucial principle that any company can hope to adhere to.

We need to remember that without our customers, we have no business, so we must not try to "put one over on them," as it were. This means being forthcoming about what you can and cannot do for your customers. Recognizing those boundaries and upholding them is essential.

Ideally, we should strive to make every customer feel like our only customer. Remember, our "business" is not just in our dealings with our customers, but it's also our interactions within the company itself. When we are "fair" and "honest" with our coworkers (be it Tech Support, Management, or a fellow Field Technician) we only strengthen the foundation of the company and in turn ensure the stability and security of our own livelihoods.

So, when we think to "conduct all business in a fair and honest manner" we need to remember that it's not just about fixing a piece of equipment when it's down and not working: It's everything we do; every piece of paperwork we fill out, every conversation we have, and every set of eyes that we make contact with.